Schedule
Friday 15th April
4pm-8pm: Kate plays Last Day of June
8pm-9pm: Just Dance 2022
Saturday 16th April
4pm-8pm: Party Games
8pm-9pm: Just Dance 2022
Sunday 17th April
4pm-8pm: Board Games
8pm-9pm: Just Dance 2022
Monday 18th April
4pm-8pm: Jackbox
8pm-9pm: Just Dance 2022
Pete
Ant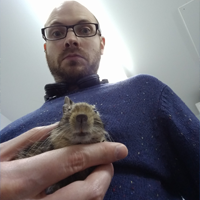 Darren
Kate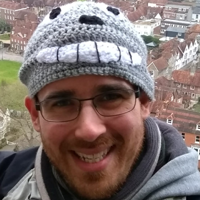 Ben
Having trouble viewing the feed?
Unfortunately we have to use flash - but if you would like to see what's going on, either visit our site on a flash-enabled device, or download the Twitch.tv app and search 'gamingforothers'.
Chat
If you are using Chrome and cannot see the chat window above, please go to chrome://settings/content/cookies and uncheck 'Block third-party cookies' the reload this page, or use a different browser.